There are many reasons why it is sometimes hard to feed a growing family. The good news is that help isn't far away. Many organisations across South Western Sydney provide support for families, including low cost food pantries, food vouchers, financial assistance or other resources and referrals. You can contact individual services to find out more:
St Vincent De Paul Society - provides emergency relief in the form of food parcels and vouchers for food, electricity  and gas

Mt Pritchard - Food relief and vouchers
Camden - Emergency food relief
Bowral - Emergency food relief
Liverpool - Night Patrol
The Salvation Army - provides food and financial support including a food pantry, community meals and vouchers.

Miller - Food 4 Life market 
Fairfield - Vouchers and community meals
Bankstown - Free meals and vouchers
Liverpool - Community café 
Anglicare - provides food pantry, financial support and has a mobile food service that travels around the area.  

Liverpool - Community Pantry and financial assistance
Campbelltown - Community Pantry and emergency food relief
Tahmoor - Community Pantry and financial assistance
Villawood - Community Pantry
Miller - Community Pantry and financial assistance
Mobile Food Pantry - various locations
Local Community Centres - contact your local community centre to find out what programs the run, this could include meal programs, food pantries, community gardens, social groups and other services:
Food Bank NSW – if you are experiencing a crisis or financial hardship and having trouble accessing affordable food you can contact Food Bank NSW & ACT on (02) 9756 3099 who can direct you to one of the 560 Charity and Welfare agencies they support in NSW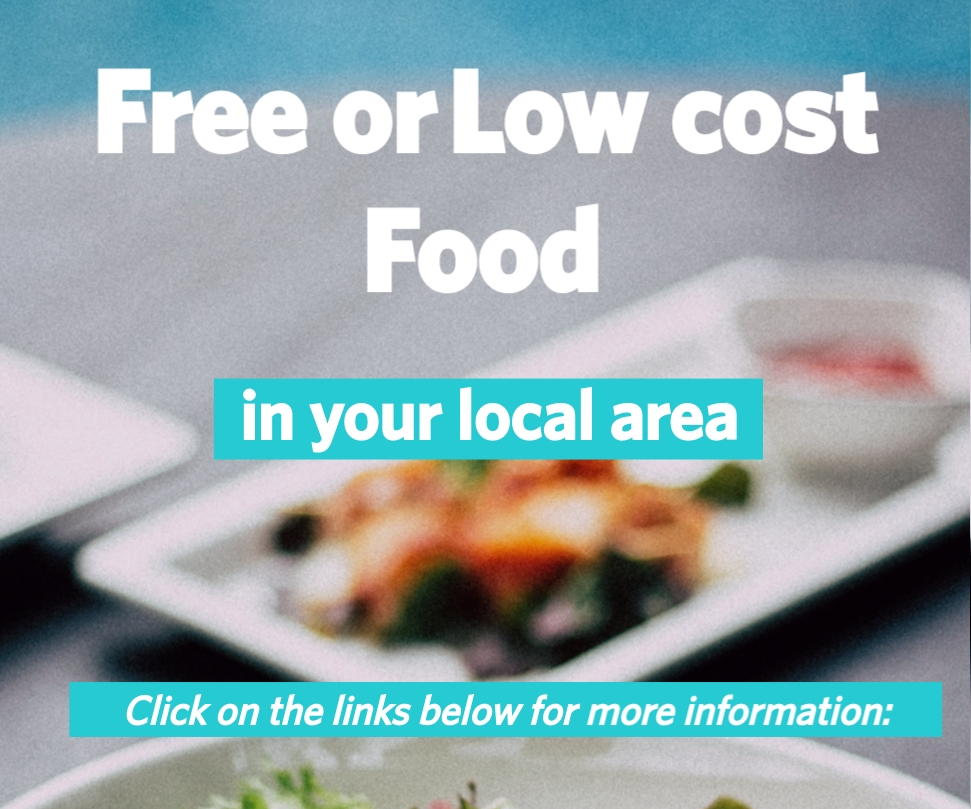 The information provided was correct as of December 2019. This information, however, can change at any time. We advise that you contact the provider to confirm services currently available.
Let us know if you'd like to add your service information. 
Healthy Eating on a Budget
Having good food every day helps the whole family keep their bodies and minds strong...