Breastfeeding gives your baby all the nutrients they need to grow for the first 6 months of life and under Australian Federal Law it is your right to breastfeed in public. There are health benefits for you and your baby for continued breastfeeding for two years and beyond. It is also the cheapest, most convenient and safest way to feed your baby.  
Breastfeeding when out and about may be challenging for some. Being prepared, knowing your rights and trying different clothes or styles of bras can make breastfeeding in public easier.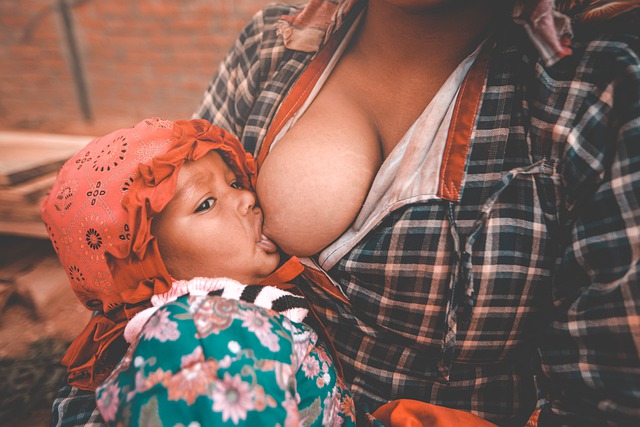 Getting support when you need it is key to success. New mothers can get support from breastfeeding clinics across South Western Sydney Local Health District (call Triple I Hub to book 1800 455 511), additionally the Australian Breastfeeding Association provides a telephone helpline* for breastfeeding mothers as well as support through their phone application 'Mum2Mum'. 
* The National Breastfeeding Helpline receives funding from the Australian Government