Sometimes it can be hard to get enough food for our growing families. Local organisations across South Western Sydney can provide support including low cost food pantries, food vouchers, financial assistance or other resources and referrals. Contact each service to find out more: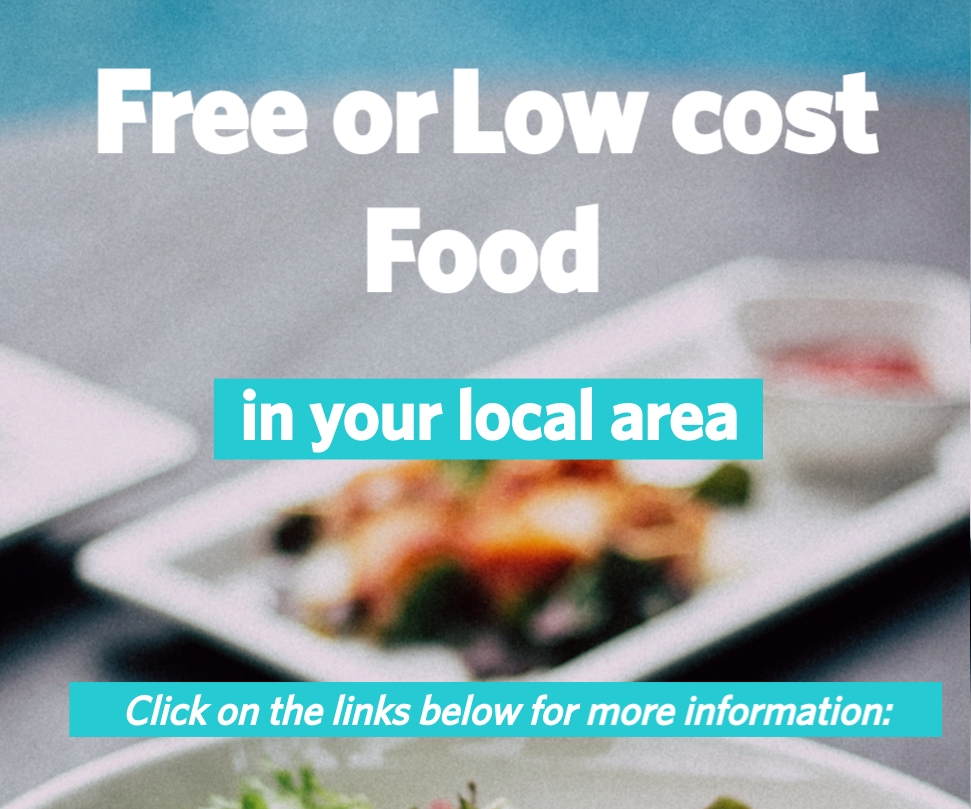 CAMDEN / WOLLONDILLY / WINGECARRIBEE
                                                                         Information correct as of October 2021. Please contact individual providers for help.
                                                                                                Let us know if you'd like to add your service information. 
Healthy Eating on a Budget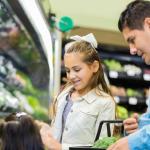 Having good food every day helps the whole family keep their bodies and minds strong...