Local Opportunities to be Active
Local Opportunities to be active 
As teens get older and more independent, staying active is not always easy. Teenagers should aim to do at least 60 minutes of moderate to vigorous intensity physical activity every day. Try to consider ways to incorporate more activity into the day or week. 
Active Kids Vouchers 
Active Kids Vouchers are a great way to reduce the cost of participating in both traditional and non-traditional sports and physical activity. School children between the ages of 4.5 and 18 years can apply for two $100 vouchers to use with a registered Active Kids Provider – see the website for a list of providers near you. Just enter the voucher number when registering online or take a printed copy to the provider when signing up. If you need help signing up, call 13 77 88 or contact us.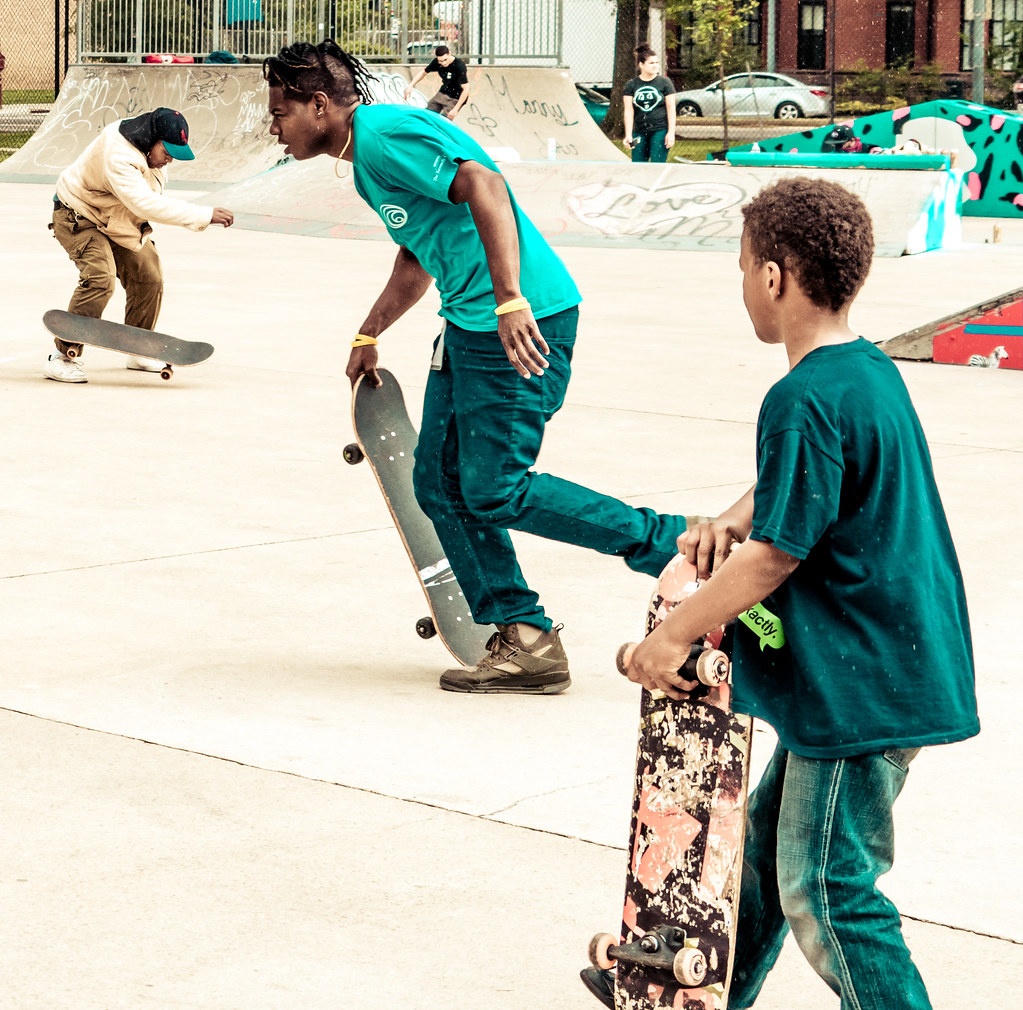 Skate Parks 
Skate parks are another great way of getting active with friends. There are plenty of places to practice across south west Sydney. Have a look at the links below to find one close to you: 
Kirkham Skate Park, Elderslie 
Leumeah Skate Park, Leumeah 

Macquarie Fields Skate Park, Macquarie Fields 
St Helens Park Skate Park, St Helens Park 
Carysfield Park, Bass Hill  

Amour Park, Revesby  

Roberts Park, Greenacre  
Goondah Reserve, Villawood  

Riverwood Skate Park, Riverwood 
Bonnyrigg Town Centre Park, Edensor Park 

Emerson Park, Wetherill Park 
Carnes Hill Skate Park, Carnes Hill 

Kelso Skate Park, Moorebank 

Powell Park, Cartwright 
Loseby Park, Bowral 

Community Oval, Moss Vale 

Yerrinbool Oval, Yerrinbool 
Our Local 
Discover local opportunities close to you with Our Local, a page designed by young people to help search for local activities, services and events in your suburb, postcode or council specifically for people under 24 years old. Filter by age, location, date and different categories to find activities, services and events that match your interests.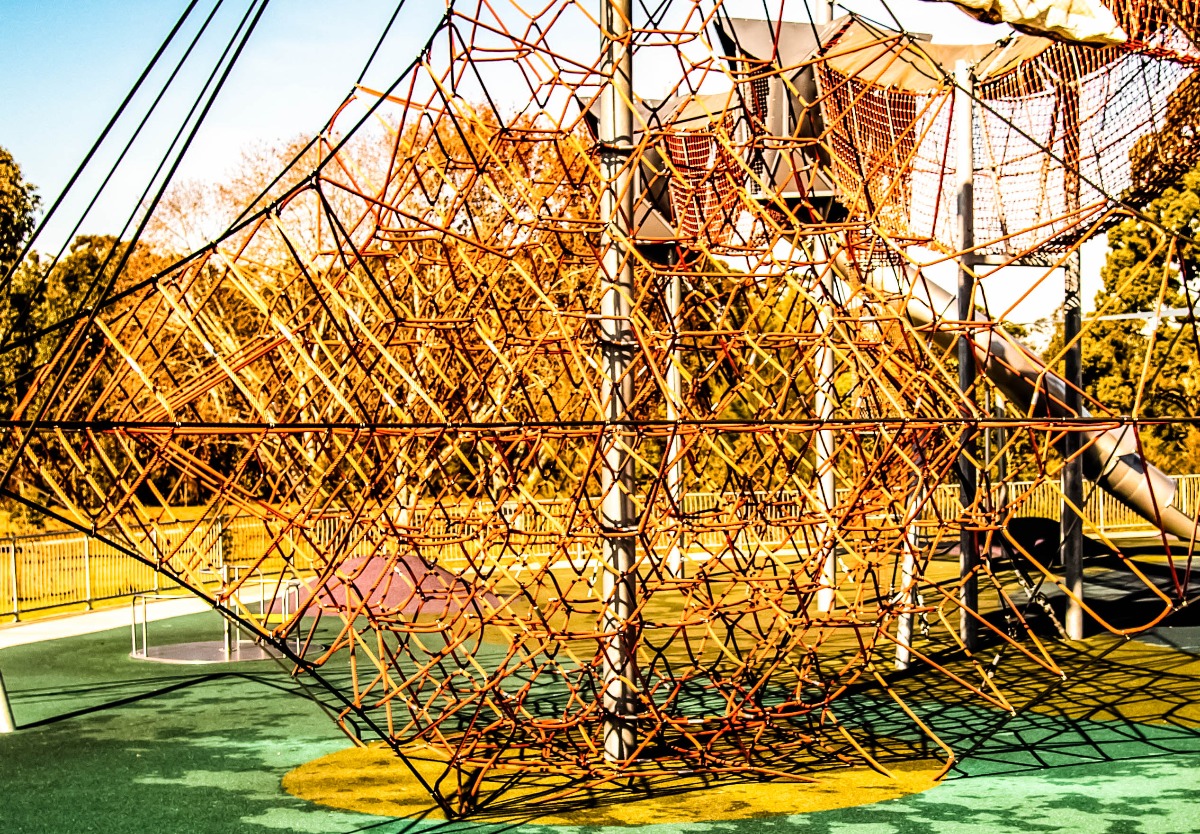 Outdoor Gyms & Activities 
Search for local Outdoor Gyms and Fitness Activities through the Robin Hood Outdoor Air Gym page. This webpage allows teens to search for local outdoor gyms and other activities like park runs & parkour within and around your suburb to showcase different local outdoor gyms and activities. 
Related Pages