Get moving with active play
Active play includes any activity that involves moderate to vigorous bursts of high energy – that is, anything that can make someone "huff" and "puff".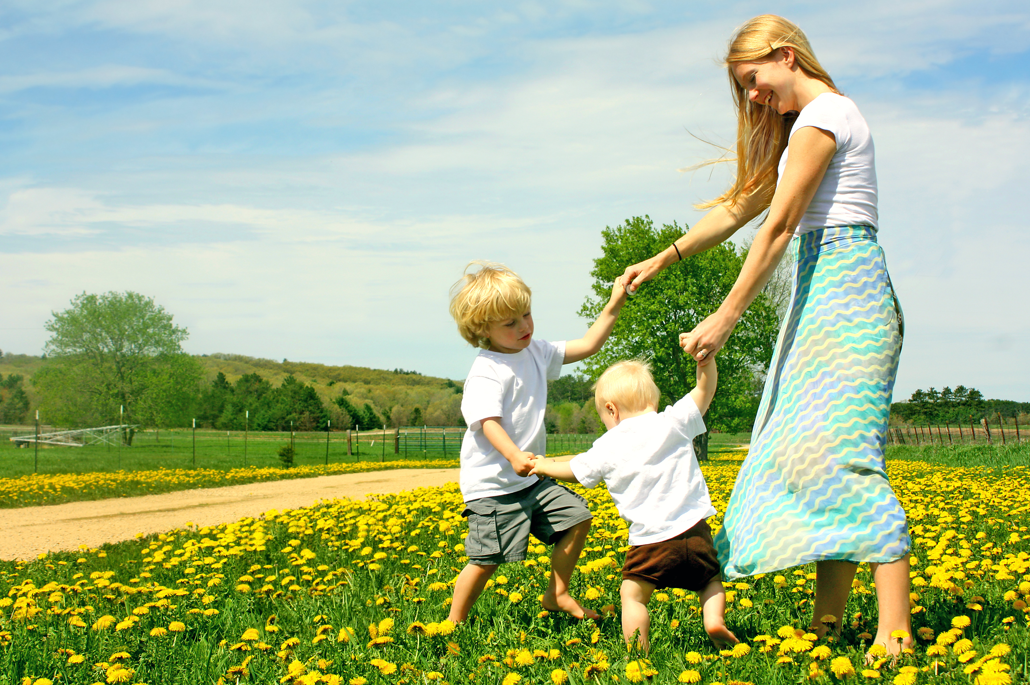 The National Physical Activity Recommendations for children are that toddlers (1 to 3 years) and preschoolers (3 to 5 years) should be physically active everyday for at least 3 hours, spread throughout the day.
Here are some activity examples for parents and carers for activities in indoor and outdoor settings:
Indoor

Outdoor

Making an obstacle course
Dancing to action songs
Musical chairs
Acting out a story
Throwing a soft ball into a bucket and varying the distance

Catching games
Blowing bubbles and trying to catch them before they pop
Making an outdoor obstacle course
Potato sack races
Follow the leader games
For more information and resources on active play, click here.