Winter snacks can be healthy, easy and quick to make.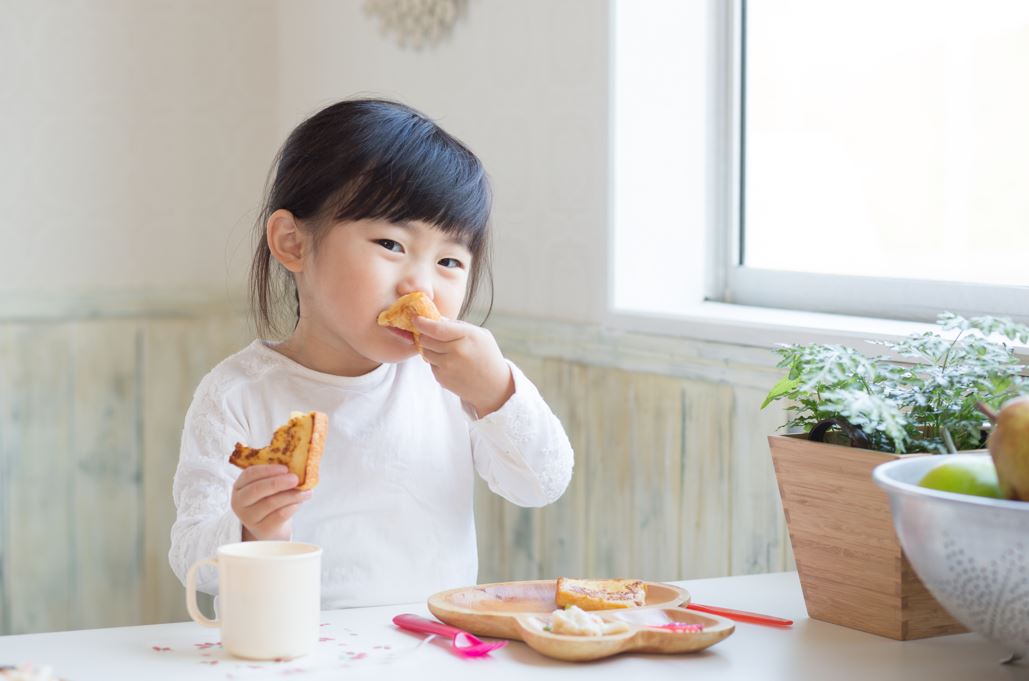 The Healthy Kids website has some great winter snack ideas including:
Corn on the cob - sprinkled with herbs, wrapped in foil and baked in the oven.
Cheesy melt or toasted sandwiches.
Muffin pizzas.
Mini pasta cups or fried rice.
Baked potatoes with baked beans.
Soups.
Muffins or scones.
Fruit toast.
Quick tips:
You can add your favourite vegetables, fruit, grains and herbs or try some new ones that are in season.
Add as many vegetables as you can, use wholegrains, reduced-fat cheese and reduced-fat milk to make snacks more healthy.